Working with Disability Benefits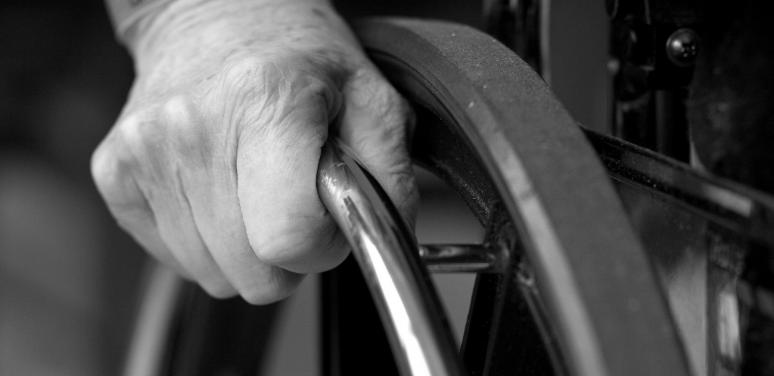 This information can help you learn about working when getting disability. There are resources from Tennessee and national resources.
National
This link will take you to the Social Security Administration website about the Ticket to Work Program. Social Security's Ticket to Work Program is a free and voluntary program available to people who are ages 18 through 64 and receive Social Security Disability Insurance (SSDI) or Supplemental Security Income (SSI) benefits because they are disabled or blind. The program offers the individual opportunities to go to work without automatically losing disability benefits; return to benefits if he or she has to stop working; continue to receive healthcare benefits; and be protected from receiving a medical continuing disability review while using the Ticket and making the expected progress with work or educational goals.
Understanding Supplemental Security Income Reporting Responsibilities
This link will take you to the Social Security Administration website. You can learn about how to report income and your responsibilities when you are getting SSI.
What You Need To Know When You Get Retirement or Survivors Benefits
This information is on the Social Security Administration website. It will give you information about retirement payments from Social Security. You can also find information about survivor's benefits, which is when a person dies and their family member receives their benefits.
Statewide
Help When You Are Getting Social Security
Disability Rights Tennessee has resources if you are getting Disbaility from Social Security. This link will take you to a page on their website with those resources.
Tennessee Vocational Rehabilitation
This program helps people with disabilities be ready to look for jobs. It is a program from Tennessee DHS. The link will take you to their website with information on services and applying.
Forms
Standard Court Forms for all of Tennessee
This resource contains standard court forms that are approved for all counties of Tennessee. If you need help filing one of these forms, you can ask a lawyer in your area.
Legal Advice:
If you are in Tennessee, the website, Free Legal Answers, allows you to ask a lawyer for help with a legal issue at no cost. It is fast and easy, and all you need is a computer. This is a FREE service for people who cannot afford a lawyer.
How it works:
You will answer a few questions to see if you qualify for their service. If you qualify, you will have the option to create an account.
If you are eligible, you can ask their volunteer attorneys a non-criminal legal question.
Once your question receives a response, you will get an email. You will need to sign into the website to read your response and ask any additional questions.
Visit https://tn.freelegalanswers.org/ to sign up.
Find Representation:
The Statewide Directory provides information regarding Legal Aid Attorneys and other agencies by county in Tennessee.
Last updated on .