Get Free Legal Help Online with TN Free Legal Answers - HELP4TN Blog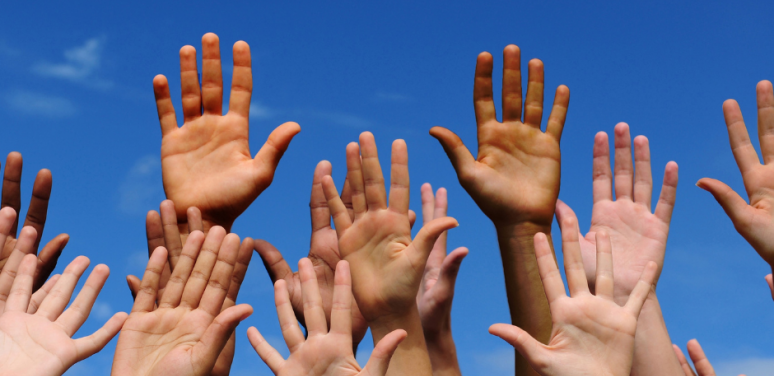 Using TN Free Legal Answers to Get Answers- Tennessee's Online Legal Clinic
Did you know that you can get in touch with a free lawyer over the internet? All you need is an email address and a way to get online- phone, computer, or tablet.
Who can use TN Free Legal Answers?
TN Free Legal Answers is for people in Tennessee that can not afford to hire an attorney.
How do I ask my legal question?
To ask a question, Tennesseans should visit TN.FreeLegalAnswers.org to create an account. Once a question is submitted, you typically hear back from an attorney within a few days or one week.
What kind of question can I ask?
You can ask questions about civil law in Tennessee. Civil law includes things like unemployment, housing, family, custody, and debt questions. You can not ask question about criminal law. You can even upload your lease, forms, notices, pictures, or other documents and have a lawyer review them.
Do I have to pay to use TN Free Legal Answers?
No. TN Free Legal Answers is 100% free!
Who answers the questions on TN Free Legal Answers?
Your questions are answered by volunteer lawyers all over the state of Tennessee. All of the attorneys are licensed to give legal advice in Tennessee. There are over 800 volunteer attorneys signed up to give advice.
Can a lawyer from TN Free Legal Answers help me in person?
The lawyers on TN Free Legal Answers only sign up to help online, so they will not be able to meet in person or talk over the phone.
How do I get started?
Go to TN.FreeLegalAnswers.org and create an account.
Last updated on .