Welcome to HELP4TN.org
This website has links to legal information booklets, forms, and videos. It also has blog posts about your rights and chat bots to help you resolve your legal issues.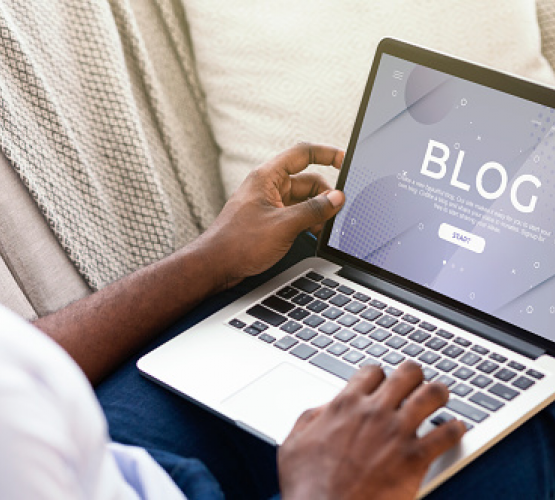 Help4TN Blog
The Help4TN blog exists to be a resource to Tennesseans looking for legal information about a variety of topics. These blog posts are written by Help4TN staff attorneys, unless otherwise noted. These blogs are not intended to be legal advice. Instead, they contain legal information to help you learn about your rights.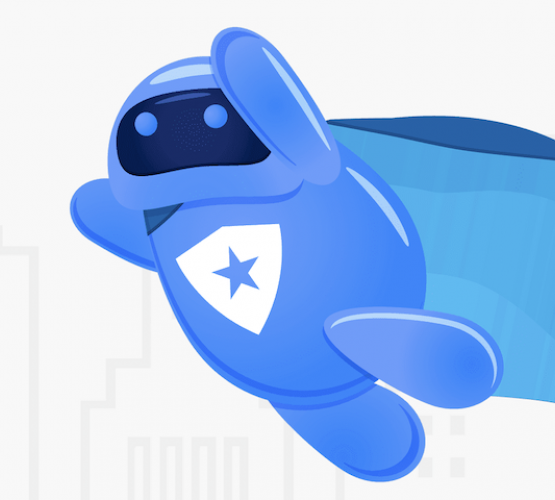 Chatbots
TALS and our partner agencies have created 3 chat bots to help you find information, answer questions, create forms, and more. These bots can help with landlord tenantissues, family law issues, and workers compensation.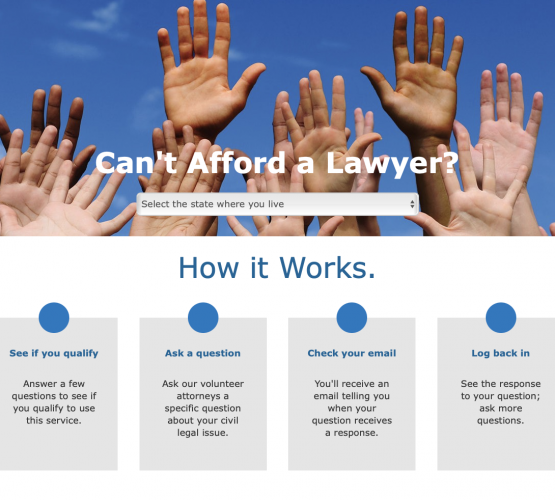 Free Legal Help by Email
Tennessee Free Legal Answers is a virtual legal advice clinic in which qualifying users post civil questions at no cost to be answered by pro bono attorneys licensed in their state.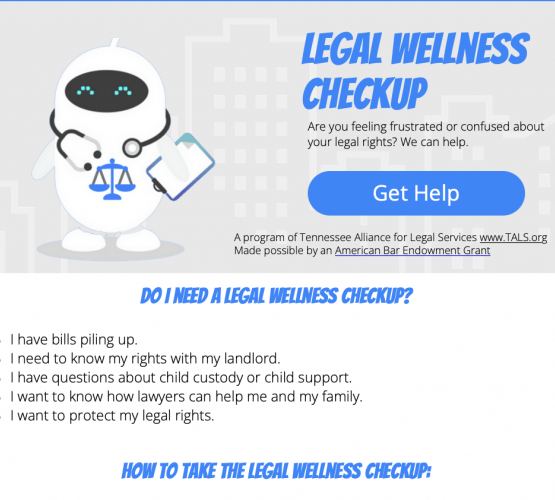 Legal Wellness Checkup
The Legal Wellness Checkup can help you learn about your rights and figure out how to get legal help when you need it. It is free to take the Legal Wellness Checkup and it only takes about 10 minutes. At the end, you'll receive a personalized report that provides resources tailored to your legal needs.
Chat Bots for Family Law, Landlord-Tenant, and Workers Compensation
Need Legal Help? Check Out Our Chat Bots! We currently have three…
Continue Reading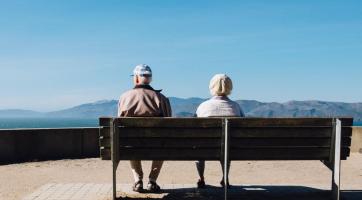 Free Senior Legal Helpline
Are you a senior citizen with legal questions? If you're 60 or older…
Continue Reading
Our Partners
Our Partners