Get Answers and Information from our Chatbots
TALS and our partner agencies have created 3 chat bots to help you find information, answer questions, create forms, and more.  These bots can help with landlord tenant issues, family law issues, and workers compensation.  Read more below.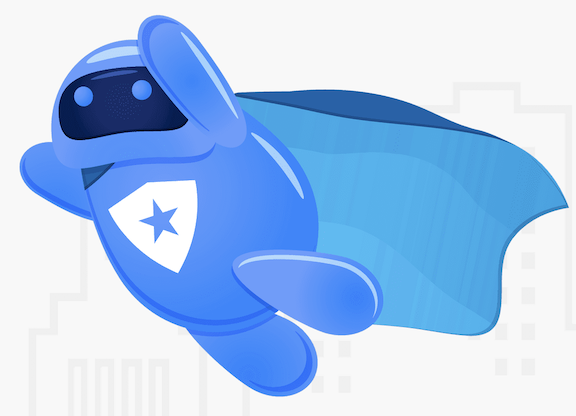 Our Renter Defender bot follows the same question and answer procedure to identify the users' specific landlord/tenant issue(s) and it directs the users to the necessary resources.  Those resources may include: information about evictions, help paying utility bills, or a letter to the landlord asking for needed repairs.
Filling out Tennessee's free divorce forms can be a challenge.  Family Champion is a bot that can help you.  Family Champion turns the process into a straight forward interview.  The bot will ask you questions and you can either type your answers or speak to the bot.  After you've answered all of the bot's questions, it will provide you with complete divorce forms that are ready to print. This chat bot can also help never married parents complete a parenting plan. Additionally, it can provide users with information about their rights in family law matters.
I have paperwork to help you start the process to get help from the Tennessee Bureau of Workers' Compensation.
Last updated on .