HELP4TN Day - Where to Find Free Legal Help in April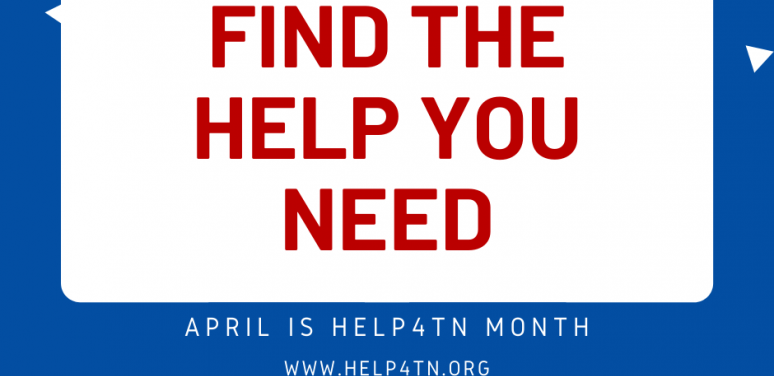 This April, the Tennessee Supreme Court is kicking off a month-long HELP4TN Day accross the state to make sure people know where to get the legal help they need. In uncertain times, it is important to know your rights and where to get help when you need it.
HELP4TN Day is an event every year that encourages lawyers in Tennessee to do pro bono work. This means that there are a lot of resources available to get help. Lawyers can help with things like:
Learning your rights as a renter or homeowner
Questions about parenting plans and custody
What to do if you can't pay your bills
Getting healthcare for you and your children
How to get money help, including SNAP/Food Stamps, Unemployment, and Social Security Disability
Resources and legal help that can help you if you lost your job or can't work
Helping to rebuild after a weather related disaster, like tornadoes or floods
How can you get connected to a lawyer for help? There are many ways, although this year most of the legal help is over the phone and online:
For more information, please visit the HELP4TN Day webpage by clicking here.
Last updated on .